FOSSASIA Summit at Science Centre Singapore
17th - 19th March 2017

Artificial Intelligence and Machine Learning Personal Assistants at Asia's Premier Open Technology Event

Tickets Speaker Registration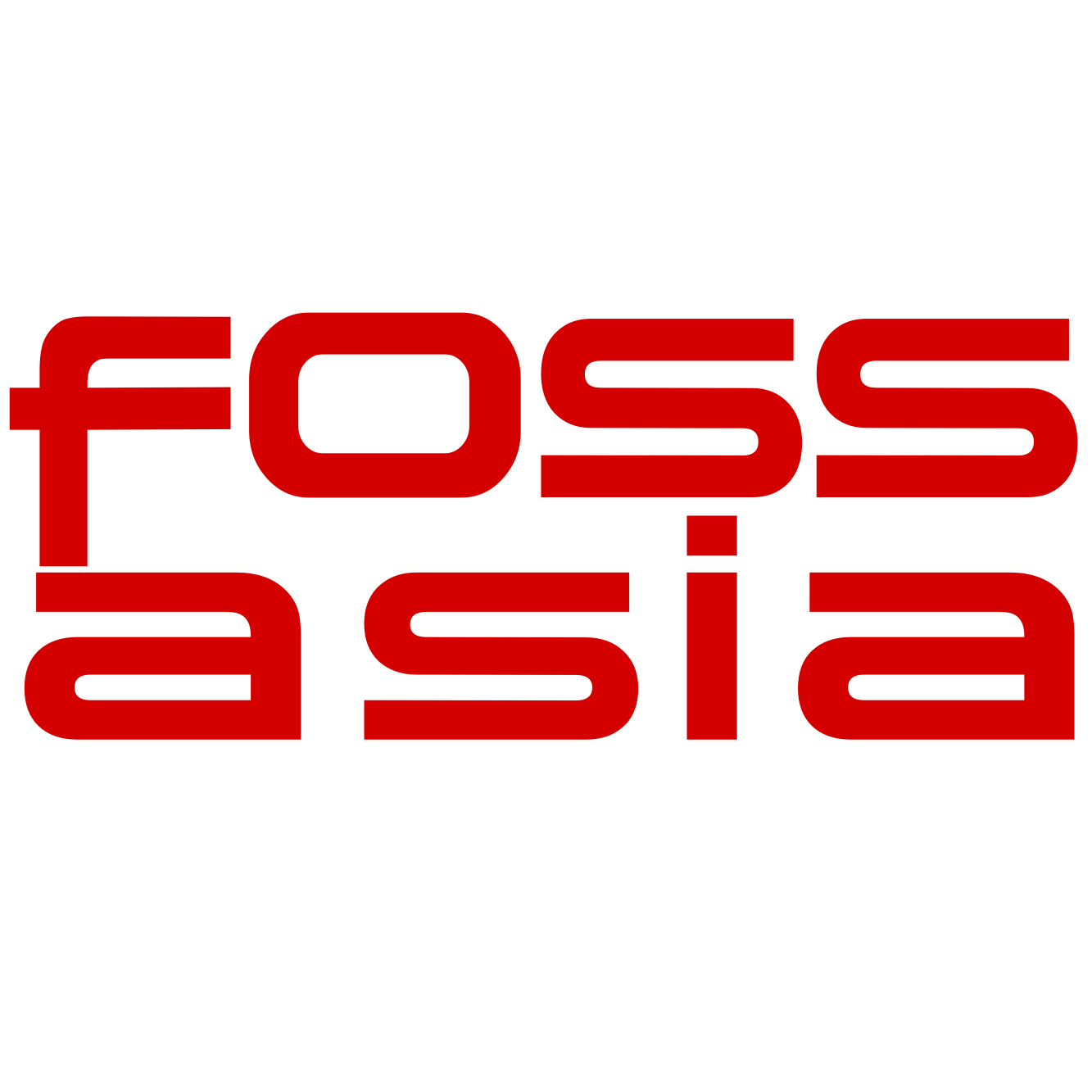 FOSSASIA

Open TechCommunity in Asia

FOSSASIA is the premier Free and Open Source technology organization in Asia for developers, designers, start-ups, and contributors. Projects at FOSSASIA range from open hardware, to design, graphics and software. FOSSASIA was established in 2009. The annual FOSSASIA summit took place in Cambodia, Vietnam and Singapore. FOSSASIA meetups take place throughout Asia.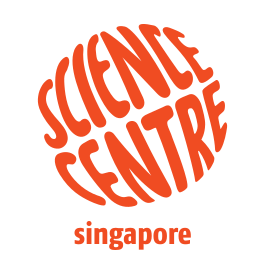 Science Centre Singapore

Home to the Wonders of Science

Science Centre Singapore brings out the wonders of science, technology, engineering and mathematics through its unique blend of exhibitions, educational programs or events. In nearly four decades, over 17 million visitors have entered our doors, arriving with curiosity and leaving inspired.